Multimedia Index Page- Click on image to go to category
Ford Mustang 5.0L Hi Performance engine overhaul from start to finish. View our picture timeline for our Mustang project.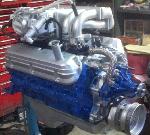 ;

Serpentine belt routing diagrams. Pictures and diagrams of common engine serpentine belts.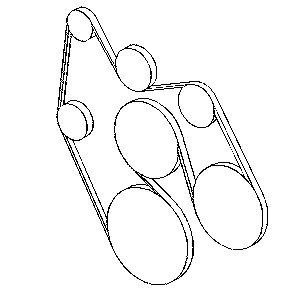 ;

How-To Videos. Learn some automotive basics in our how to video library.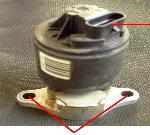 World Of Wheels pictures. See our favorite pictures of some of the best hot rods and modified cars and trucks.