A we begin, you can see this just looks like any old car engine compartment. It
was a daily driver, although has not seen a winter in many years. Nor has it
seem much rain.

1988 Ford Mustang 5.0L Overhaul Start

This is lone of the reasons we chose this particulare Ford Mustang. It is in really good
shape and a perfect candidate for an engine overhaul

Be sure to check out picture galley as we add information and pics as we
rebuild this engine.




;

More Auto Repair Answers, Questions And Help
World Of Wheels Electrical Testing Belt Diagrams Mustang Engine Overhaul All about Tires
© Copyright 2006 . JRKAZ,Inc.
Contact Us
Terms And Privacy Policy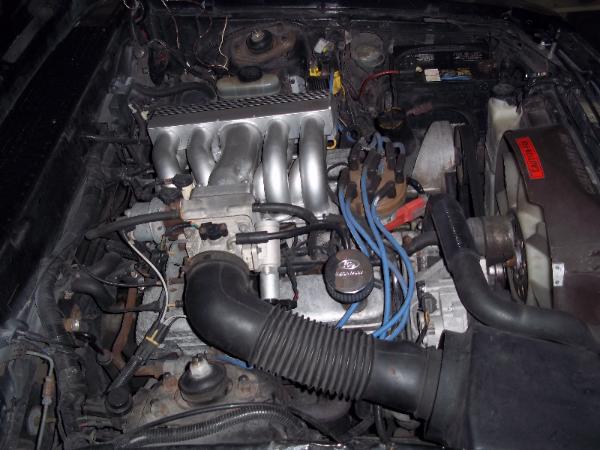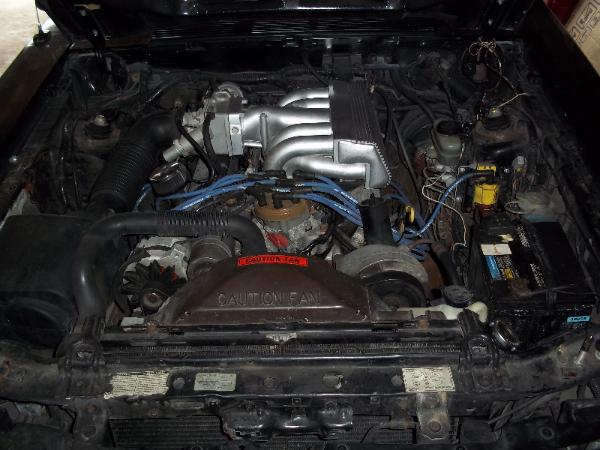 We will now start removing some of the parts needed to get out of the way before we can remove the engine.