Your vehicle is still covered under the manufacturers powertrain warranty. The timing code you have, P0014, will be covered, whatever the problem might be. You just need to get it to a Chevy dealership to get it checked out.
As for the tire pressure light, if the light stays on even after you have set the tire pressure correctly, you may have a faulty sensor. The dealer can check this as well with a special tool. If one or more
sensors
need replaced, you are more than likely going to have to pay since you are past the 36,000 mile bumper to bumper warranty which would have covered that. If you're a good return customer at your local dealer, they may help you out on that since it's not a very expensive repair.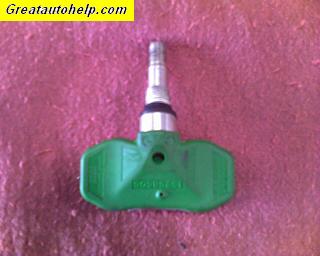 _______________



GM Dealer Technician For 18+ Years


In the automotive industry for 20+