---
Sounds like you have an engine misfire.
These are most noticed under heavy load such as accelerating up a hill, or light accelerating as trying to pass a vehicle on the highway. A scan of the computer would show what cylinder was misfiring.
Another possibility is a transmission problem, but not as likely.
Either way, if you have under 100k miles, is would be under the factory powertrain / emission warranty.



Attachments:
File comment: 3.6L ignition coil causing engine misfire.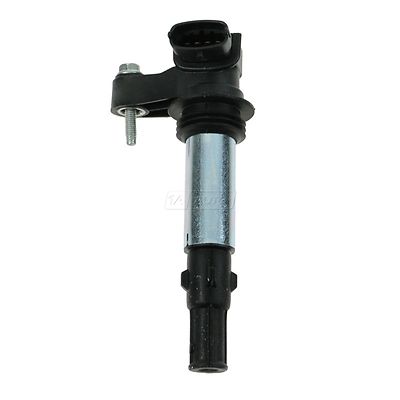 GM-3.6L-Ignition-Coil.jpg [ 7.97 KiB | Viewed 2447 times ]