1988 Ford Mustang 5.0L Rebuild

We are going to be doing an engine overhaul on a 1988 Ford Mustang 5.0L engine.
This is the index page. Check back often for updates. We will be adding pictures,
description and information as we remove, inspect, rebuild, assemble, install and run
our 5.0L V8.

The first thing to show is the condition it is in while still under the hood.

The car has 160,000 miles on it and we think we are the 3rd owner.
The previous owner added some bolt on Ford Racing Parts. The owner before that
supposedly did an overhaul of the engine about 7 years ago.

Click the thumbnail pictures below for a larger picture and description of what is being
done to our Ford Mustang Project.

We are going to take you though the entire process of removing and rebuilding this 5.0L V8.

Our mechanics are doing this little project for your enjoyment and ours. After working all day at the shop
it is nice to do something fun and for ourselves. What better project than the legendary Ford Mustang !

We hope you will come back oftern to check out updates, leave a comment and learn some things along the way.

Engine bay before we begin

Side view of 5.0L engine

Starting to remove some things

More Auto Repair Answers, Questions And Help
Electrical Testing Belt Diagrams Mustang Engine Overhaul All about Tires
© Copyright 2006 . JRKAZ,Inc.
Contact Us
Terms And Privacy Policy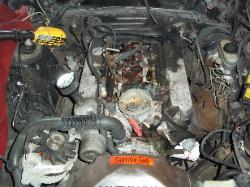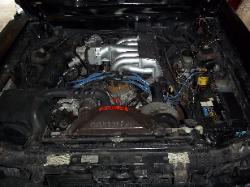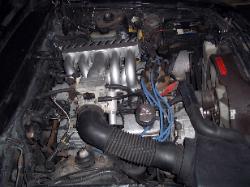 Removing the engine.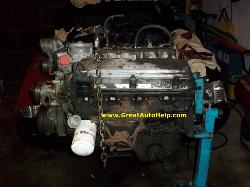 Engine on stand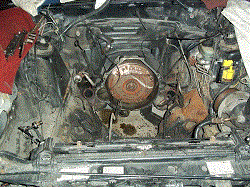 Ready to disassemble engine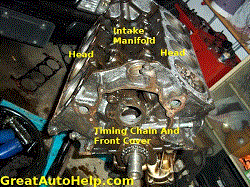 Engine Disassembled >>

Removing Pistons and Bearings >>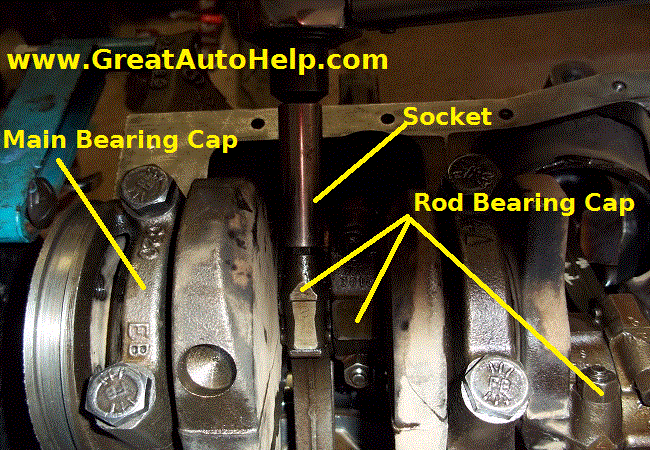 Crank Main Bearings Worn >>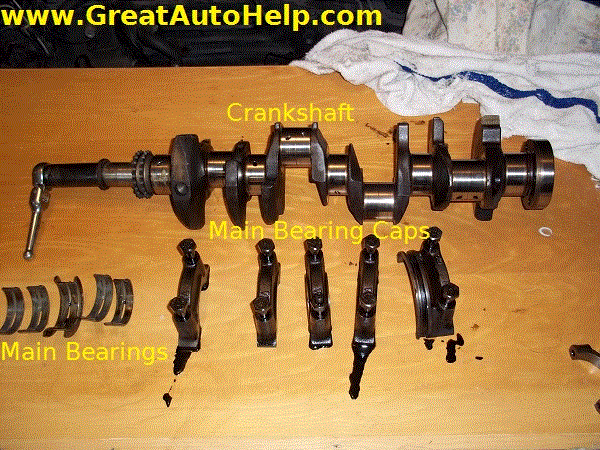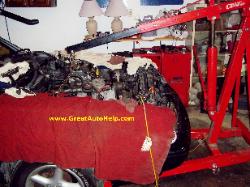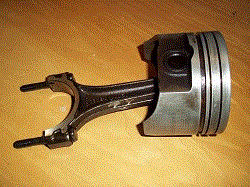 Piston Inspection And Cleaning >>